Once you submit you will be redirected to our homepage. Someone will respond in 24 hours.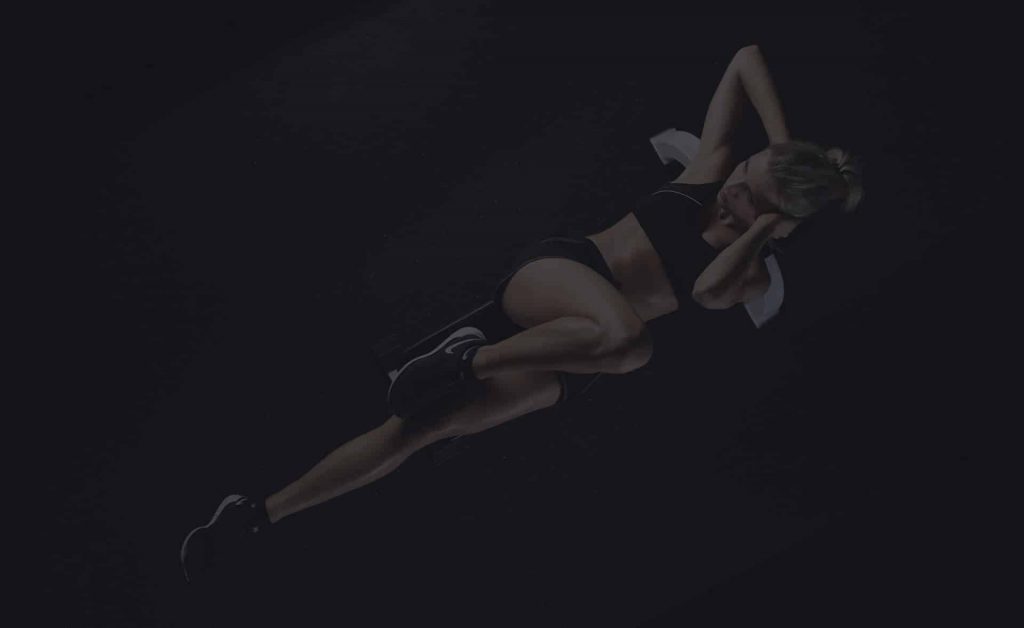 Wherever you are, our online coaching aims to bring our exceptional training programmes directly to you. Our friendly and professional coaches are here to help get you started on your fitness journey. Online sessions are done using Zoom so that you can see your personal trainer and they can see you. Never miss a workout again.
ONLINE ACCOUNTABILITY COACHING
Working online with your own fitness and nutrition coach & personal trainer will help you look and feel great and achieve the healthy lifestyle you want. Ideal for people who need personal accountability, a structured nutritional program to follow and a personal coach to help keep them consistent, motivated and on-track. Find out more by contacting us above. 

Rogue Fitness has been in operation since 2005. We have a state of the art dedicated facility located at Farm Lane, Kinsale, 10 minute walk from Kinsale's town centre (with plenty of onsite parking). We specialise in One on One Personal Training & fun and friendly Fitness Classes, including spinning, for all levels.